After the start of an exciting transition to the revitalized Pediatrix brand for all its affiliated medical practices, Mednax, Inc. is now named Pediatrix Medical Group, Inc. The name change is the next step in a dynamic brand evolution for the nation's leading provider of expert care for women, babies and children.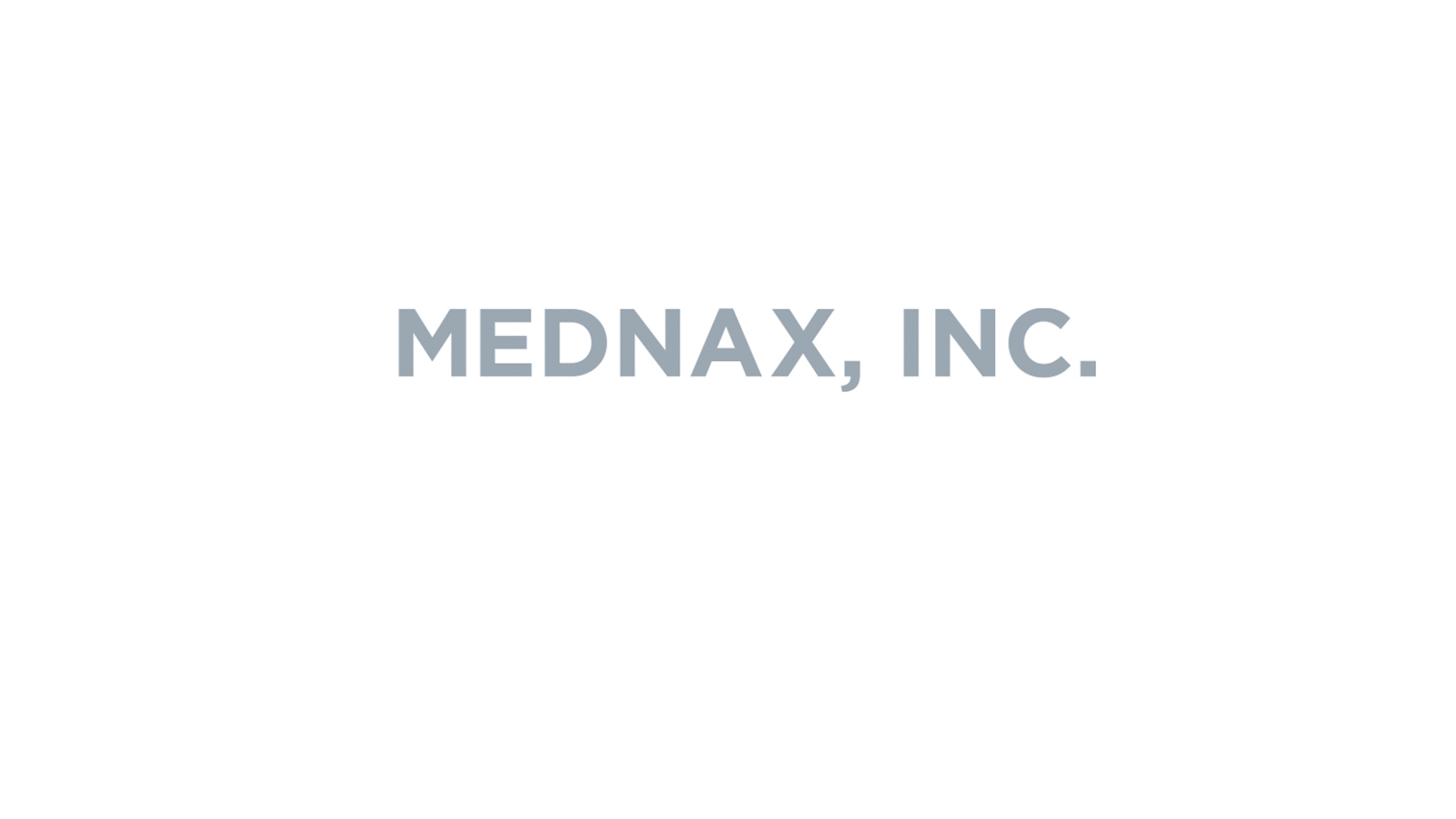 Uniting under a single brand name across the entire organization creates an unprecedented synergy among the more than 275 affiliated hospital- and ambulatory-based medical practices nationwide. This exciting milestone is one more step along the path of evolving into a widely recognized, trusted, innovative health care brand. The company will continue trading on the New York Stock Exchange under its current ticker symbol, "MD."
The name Pediatrix can be traced back to the start of the organization in 1979 when the physician-led company began. While the company's name has changed, the enduring commitment to the mission has remained steady through the decades and remains a cornerstone of the reinvigorated Pediatrix brand. This change firmly solidifies Pediatrix as the leading provider of highly specialized health care for women, babies and children, removing any confusion that may have accompanied the use of multiple business names. Hospital partners, clinicians and patients will now more easily recognize Pediatrix for its wide spectrum of specialized, high-quality care across the country.
"We are excited to complete this full return to Pediatrix, a nationally well-known and highly respected name," said Mark S. Ordan, the company's chief executive officer, in a recent press release. "This underscores our position as a leading provider of care to women, babies and children; an employer of choice; and a trusted partner to hospitals and clinicians across the country."